Replacing Missing Teeth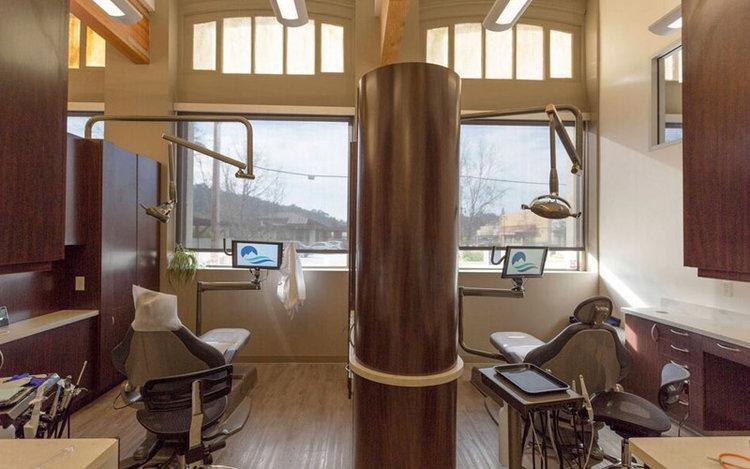 There are several reasons you might lose a tooth, including gum disease, tooth decay, Injury or genetics. And if you're looking to replace that lost tooth or just want to improve the look of your smile in general, there are different treatment options available.
If you're looking for a replacement for your missing teeth, there are a number of different options available to you – from temporary to long-lasting solutions. A good candidate is anyone missing one or more teeth, or who is unhappy with their dentures.
DENTAL IMPLANTS
BRIDGES
DENTURES
IMPLANT DENTURES